Eurotux grows 15 percent in 2020
In an extremely demanding year given the implications of the COVID-19 pandemic scenario, the Braga-based company showed sustainable growth, with a turnover of 5 million euros. This figure is associated with an EBITDA of 600 thousand euros and a net profit after tax of 350 thousand euros.
These numbers refer to the entire Eurotux group. The web development company Dipcode – one of the group's subsidiaries and majority owned by Eurotux – was responsible for the largest growth since its creation, with a turnover of over half a million euros and a net result of almost 110 thousand euros. This performance witnesses a growth of 17% year-on-year in 2019.
Central to the 15% growth last year was the success of the IT services business sector, namely in areas such as DevOps and Managed Services. These areas were two of the biggest driving forces behind the company's business growth and the increase in business was due to higher demand from companies in the market and the advertising investment Eurotux carried out in 2020.
A year with many changes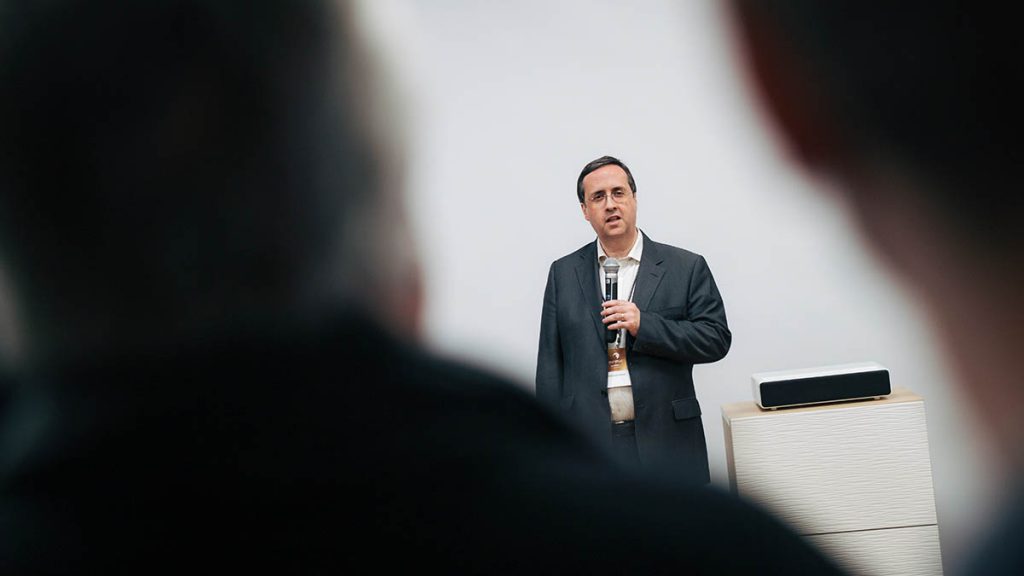 António Coutinho, Eurotux's CEO, explains that "2020 was a year which forced many changes at a personal and professional level, and which proved particularly demanding for national companies. Even so, Eurotux maintained a growth rate comparable to previous years, and strengthened its offer to a market which is increasingly demanding and competitive. We hope to maintain this line of growth in 2021 and reinforce our portfolio and teams to maintain this expansion strategy which has proven to be fruitful".
After the very positive results of 2020, Eurotux is betting this year on increasing demand for international business as the cornerstone of its growth. Eurotux's goals are also to grow within the value chain of existing clients, offering additional and complementary services to those already implemented. Internally, Eurotux wants to reinforce the technical team, solidifying the HR policy which involves capturing and retaining talent, particularly in the areas of cloud, DevOps and cybersecurity.