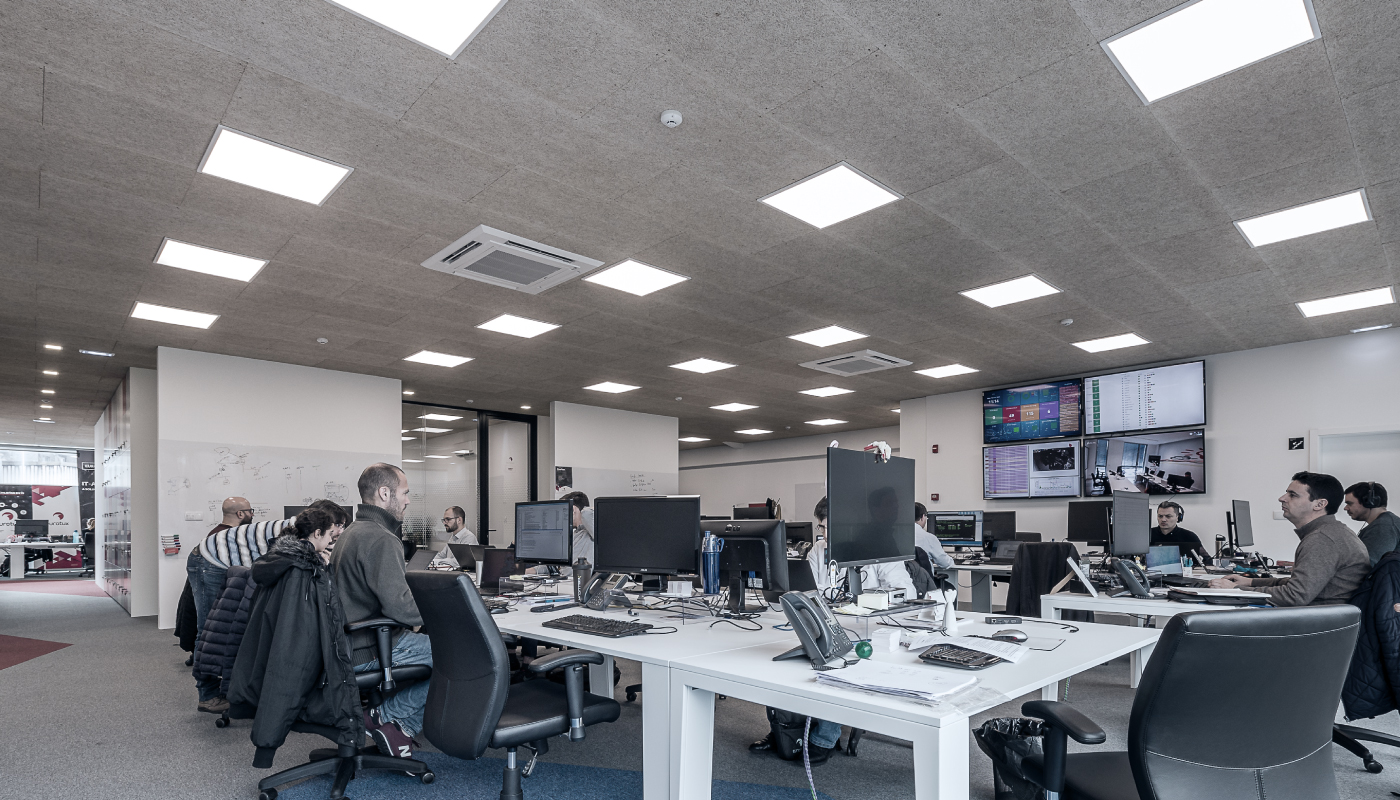 IT Services, Cloud & DevOps
Eurotux's broad portfolio of services is designed to reduce your time spent on IT, so you can focus on your business core activities.
As a Managed Services Provider (MSP) Eurotux provides uninterrupted support, monitoring, DBA and security – always meeting the customer's specific needs.
In addition, the Cloud & DevOps service allow you to increase control of development cycles, reduce the risk, and increase product profitability.
Other services, such as Outsourcing, IT Projects and IT Consulting are also delivered using state-of-the-art technology and know-how. Each of them tailored for the customer.