Eurotux makes the biggest hiring in its history in Portugal
The company is preparing to increase its team in Portugal by 16
Eurotux, a company specialized in implementing information and communication technology solutions tailored to its clients' needs, is preparing to make the largest hiring in its 22 year history in Portugal.
The Group, which operates in Portugal through the companies Eurotux and Dipcode, will increase its team in Portugal by 16% in September, with the hiring of 11 new people to integrate the national team.
The new hires are mostly young masters students – some of whom have already had internship experience with Eurotux Group. The technical skills of the new team members will allow them to reinforce the positions of Systems Administration, Project Management, Data Science and Software Engineering.
The new team members will start at the end of September and will reinforce the teams working in Braga, although by the very nature of Eurotux's business, they will also be able to respond to the group's needs throughout the entire national territory and also for the group's companies in other territories, as is already the case with clients in the United Kingdom.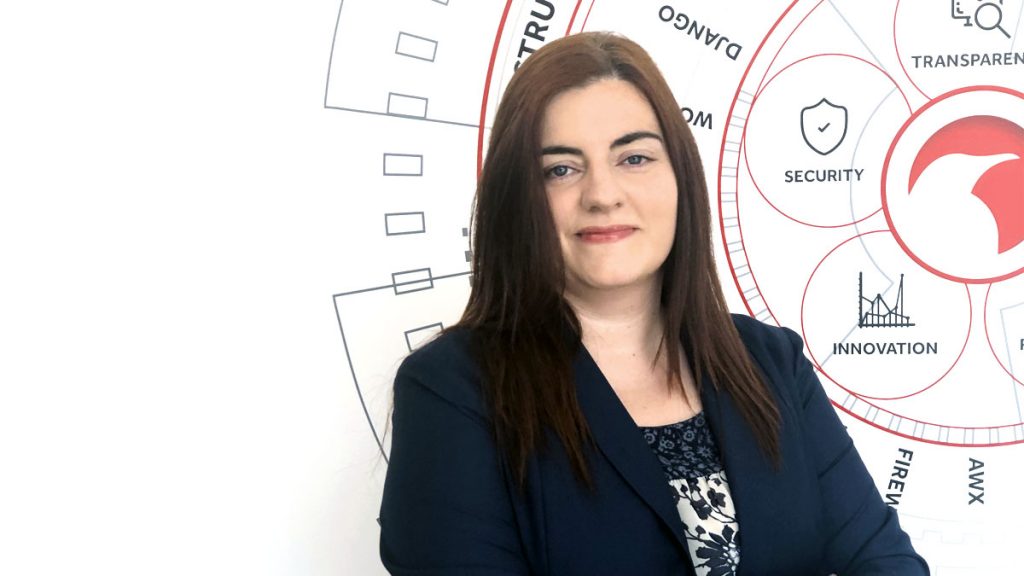 Marlene Silva, Human Resources Manager of the Eurotux Group, explains that "the arrival of these new professionals represents the group's largest single hiring in Portugal since its creation in 2000". The Group's Human Resources manager states that "the close relationship between the group and higher education institutions which have computer engineering courses – such as the University of Minho – allows Eurotux to identify talent on time and look for the right professionals at the right time to meet market challenges and our clients' needs".