Eurotux strengthens Sophos portfolio with Zero Trust Network Access solutions
Eurotux has reinforced its security offer with Sophos' Zero Trust Network Access (ZTNA) solution.
The Braga-based company offers its customers this solution from Sophos, which complies with the principles of zero trust: trust nothing, check everything. Individual users and devices become their own micro-segmented perimeter, constantly validated and verified. With the ZTNA solution, users are no longer "on the network" with all the implicit trust and access that are normally inherent to it. This framework facilitates for example the management of a geographically dispersed team and the dispersion of equipment – as happens in work-at-home or remote work situations in general. It is also available in the cloud and managed and integrated with Sophos Central, the cloud management and reporting platform of this manufacturer.
With Eurotux's solution, companies can manage the ZTNA from the cloud, anywhere, on any device, as well as integrate it quickly with other Sophos products, such as Endpoint, Firewall, Wireless, Mobile, Server solutions, and more. In addition, they have access to an overview of application activity and security posture from a single dashboard.
While VPN solutions enable democratised protected remote access to all enterprise network resources, the ZTNA solution ensures an access privilege policy per application, thus guaranteeing that certain functions only access the application resources they actually need and adding an additional layer of security.
The advantages of ZTNA
Eurotux identifies several advantages of using ZTNA solutions, specifically when compared to an access based approach with VPN. Among the main advantages, we highlight the following:
Suitable for remote working: ZTNA solutions are a simple solution for managing remote access for employees working from home. It makes deployment and enrolment easier and more flexible, replacing the complexity of using a VPN with something much less resource intensive. It is also more transparent and simpler for the user working remotely.
Designed for segmented access: Unlike VPN access, which traditionally grants company staff access to the entire network, ZTNA is designed to grant segmented access to specific applications. After all, a member of the marketing team doesn't need access to financial platforms in the first place, right?
Enables application segmentation: ZTNA solutions provide enhanced application security through micro-segmentation, the integration of device "health" status into access policies, continuous authentication verification and the elimination of the lateral movement inherent in VPN use.
Prevents ransomware propagation: ZTNA solutions eliminate an attack vector common to ransomware and other network infiltration attacks. Since ZTNA users are no longer "on the network", threats that could otherwise be propagated via VPN have nowhere to go with ZTNA.
Simple onboarding of new applications and users: ZTNA enables better security and more agility in rapidly changing environments, characterised with scenarios where users move in and out of the network. You can quickly and securely install new applications, enroll or disenroll users and devices, and get information about application status and usage.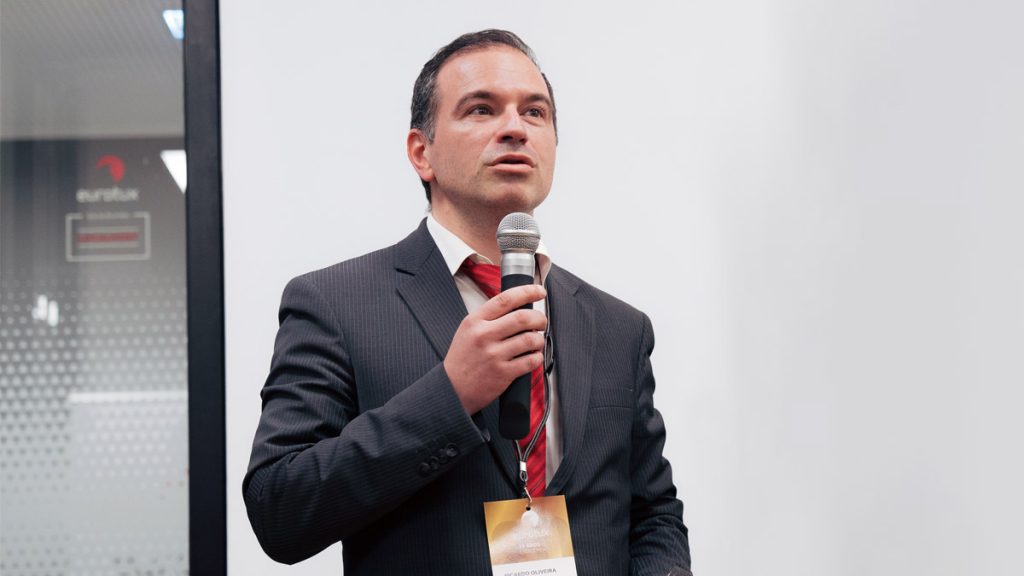 Ricardo Oliveira, Consulting Services Director at Eurotux, explains that "traditional remote access through VPN often transmits a false sense of security at a time when companies have their workforce totally or partially working remotely. The Sophos ZTNA solution now available from Eurotux provides an additional layer of security and is easily integrated with other security tools to ensure maximum levels of protection for users, applications and data".
Eurotux is available 24 hours a day to respond to incidents, contemplating density of skills and seniority with experience and availability to – when necessary – move technical resources around the world.