Eurotux enhances Azure services
Eurotux, a company specialized in implementing information and communication technology solutions tailored to its clients' needs, has reinforced Azure cloud skills in its work teams.
With this approach and specialised training, the Braga-based company wants to strengthen its Cloud offer – where it already has advanced skills in AWS – and present its customers with a more comprehensive portfolio of cloud technology, prepared to deal with the most demanding technological needs of businesses.
Eurotux's cloud & devops team has not only advanced knowledge in AWS, but also the necessary skills to implement Azure based solutions. This way, Eurotux customers not only have a choice between the two platforms, but also the possibility to opt for a multi-cloud approach that provides redundancy to increase performance and security indices.
With the broadening of the cloud competencies of the cloud & devops teams, Eurotux reinforces its cloud portfolio, ensuring a highly scalable offering that constantly adapts to the size of its customers' business, growing and slimming as its needs change.
In addition, these cloud solutions improve security indices, protecting company data and processes, and guarantee high availability and capacity to combat downtime, which directly affect the business of companies.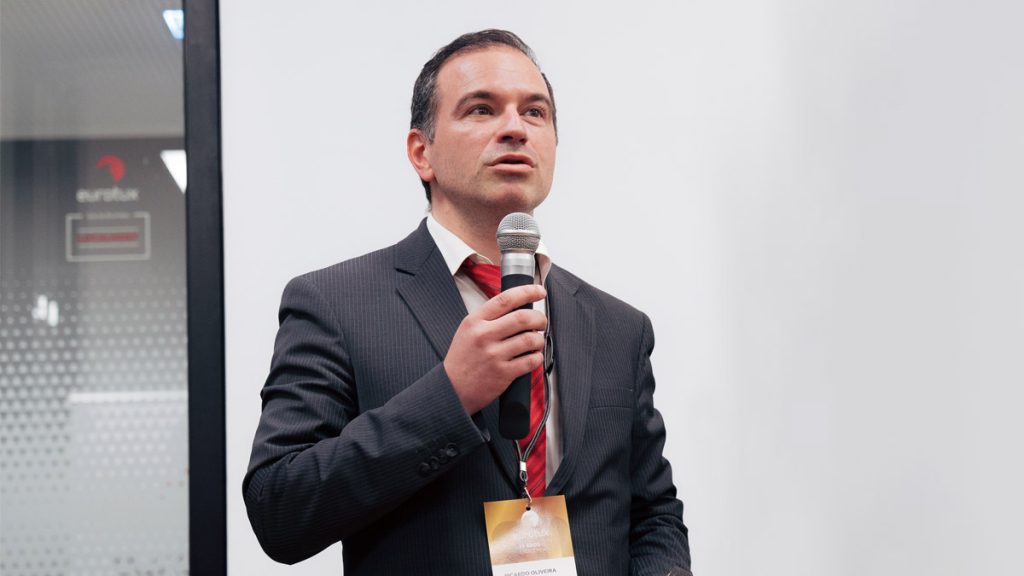 "The digitalisation process of companies almost always involves adopting cloud solutions that protect the business and streamline processes and access to platforms and data. By reinforcing our cloud competencies, Eurotux aims to increase the scope of our offer, now providing AWS and Azure solutions, and allow greater choice for our current and new customers" – says Ricardo Oliveira, Consulting Services Director at Eurotux.