Eurotux's strategy to reduce the energy footprint of organisations
The increase in energy costs implies additional expenses with infrastructures such as data centers. Eurotux shares some guidelines to combat this scenario.
Eurotux recommends strategies that allow companies to reduce their energy footprint and, consequently, the cost of their IT infrastructure at the end of the month.
The sharp increase in energy costs has obvious implications in the expenditure that companies have with infrastructures such as data centres, for example. In the world of Information Technologies, the cost of operations has been increasing, threatening the profitability and viability of companies. Therefore, organizations seek ways to face this threat with the tools that IT and the market places at their disposal. Eurotux recommends the implementation of a strategy based on three pillars which should be explored separately or cumulatively, depending on the nature of the business.
Equipment with superior energy performance: naturally, this solution implies an initial investment, but this is quickly amortised with constant use of the hardware over the years. The main manufacturers of technological equipment have renewed their portfolio with more energy-efficient offers, which can become major allies in the fight against rising energy costs. The need to change equipment can also create an impulse to change the architecture of existing infrastructures by introducing more compact, intelligent and simple to manage solutions, which also help save energy. Companies such as Eurotux contemplate a solution rental model, eliminating the initial acquisition cost.
2) Services outsourcing: by using external resources for their operations, companies can ensure a reduction in costs, especially energy costs. Take the example of outsourcing data and information management. By contracting a cloud service provider for this task, companies eliminate the energy cost inherent to having this information in their data centre, on their premises, where in addition to electrical consumption they must assume the recurring cost of cooling systems.
3) Remote services: for a significant number of companies the reality has changed with COVID-19 and good practices for service delivery have remained that were not previously a priority and in some cases were even rejected. By using remote services – for example for technical assistance or specific services such as database management – enterprises have access to services with a more competitive value – as the service provider does not spend fuel or other energy to ensure the same.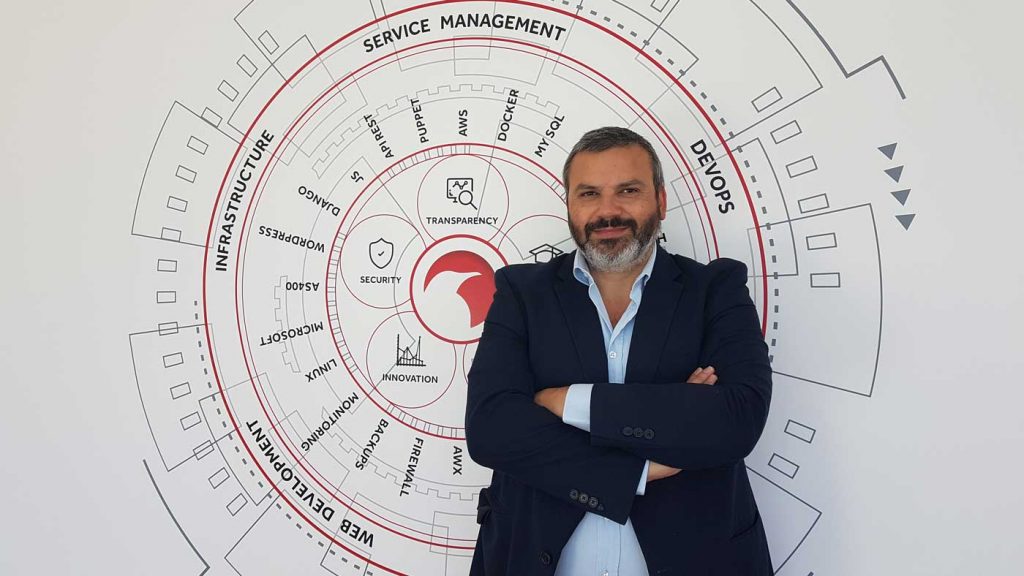 Jorge Paiva, Head of Sales at Eurotux, explains that "at a time of demanding challenges, the way we respond to rising energy costs in companies can make all the difference in the competitiveness of companies and the way they position themselves in the market". Jorge Paiva also ensures that "organizations such as Eurotux can be a key partner in the common front against rising energy costs, ensuring a scalable, adaptable and dynamic offer, capable of adjusting to the needs of all types of clients".