Trust by Eurotux Implemented at Casa das Lâmpadas
The Trust by Eurotux solution provides a dedicated professional tailored to unique infrastructure and business needs 
Casa das Lâmpadas is a prominent Electrical Materials and Lighting company. This Portuguese firm boasts a portfolio of renowned brands and has contributed to landmark projects nationwide. As the market evolves, the company has been adapting its offerings in the electrical and lighting sector, emerging as a global provider of these products and solutions.
The organization is dedicated to maintaining its identity, emphasizing human resources, and delivering top-notch service and specialized technical support to its customers, which has earned recognition in the market. Casa das Lâmpadas provides many products and solutions, including lighting and LED lamps, communications and security, home automation, installation materials, and more.
Challenge
Like any business, Casa das Lâmpadas has operational functions and areas that, while necessary, are better managed by specialized professionals. The management consistently evaluates the advantages of outsourcing services across different aspects and considers subcontracting an option.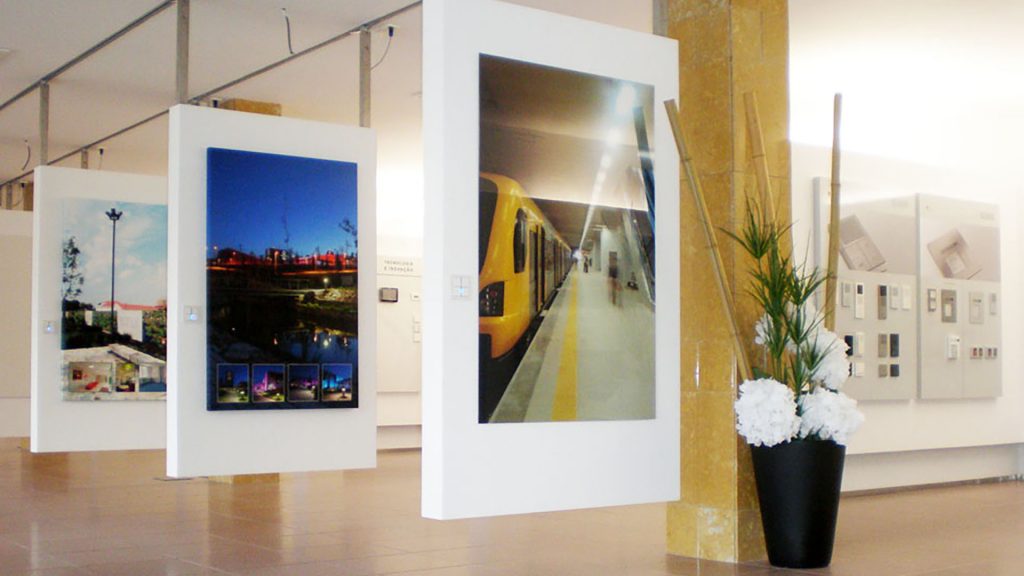 In the realm of Information Technology (IT), due to the continuous evolution and challenges associated with data storage, backups, connectivity, cloud, and information security, the administration decided that employing external services would be advantageous. 
The company opted to delegate this specialized work to an external partner who is at the cutting edge of these diverse topics and possesses more qualified human resources, explains Manuel Oliveira, administrator of Casa das Lâmpadas.
By outsourcing IT services, Casa das Lâmpadas had the opportunity to restructure its investments in this area and «maintain focus on the strategy and execution of activities related to our core business, which is electrical materials.»
Solution
The outsourcing taylor-made solution chosen was Trust by Eurotux. Casa das Lâmpadas has already partnered with Eurotux since 2014. This relationship strengthened in recent years when «the flexibility of remote work gained significance.» Outsourcing core services and using an on-site IT professional presented itself as a solution to ensure service continuity.
With Trust by Eurotux, clients have access to an IT professional dedicated to the specific needs of their infrastructure and business. Service is always maintained, as the assigned professional is replaced by another when on vacation or absent. As a result, with the subcontracting of Eurotux's new IT service solution, Casa das Lâmpadas could concentrate on providing quality service and specialized technical support to its customers.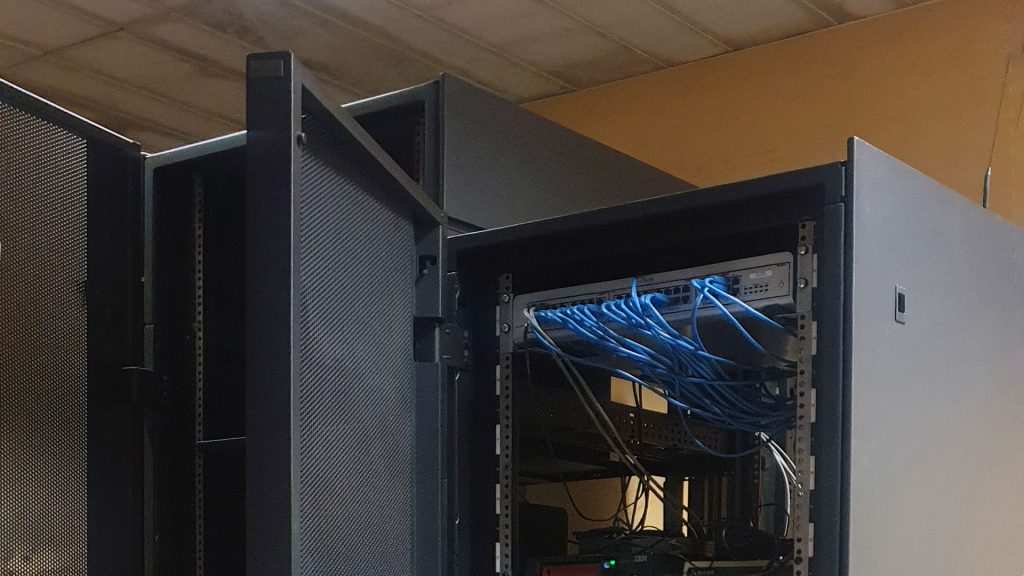 Eurotux's work began with validating and improving the local infrastructure on a global scale; providing some solutions on a rental basis; creating documentation; and implementing the monitoring of certain services. According to the administrator of Casa das Lâmpadas, the core business systems are hosted in an external data centre. Internal management services, accessible exclusively by Casa das Lâmpadas employees, are located at the company's facilities, as backup services for externalized data are too. 
The professional assigned to work at the electrical materials company has the appropriate profile for Casa das Lâmpadas' needs. Today, he continues to provide support and maintenance services for the entire microcomputer infrastructure and all local internal systems whilst being responsible for controlling outsourced services. 
In addition, Eurotux remotely assists Casa das Lâmpadas with any other needs, including addressing topics the local technician may require help with, ensuring comprehensive support across the organization. 
Results
With the implementation of these solutions, Manuel Oliveira has observed the most notable improvements in «the availability and near-universal accessibility of essential services». Additionally, data protection has become more effective, with «no access barriers (…) availability at any time.»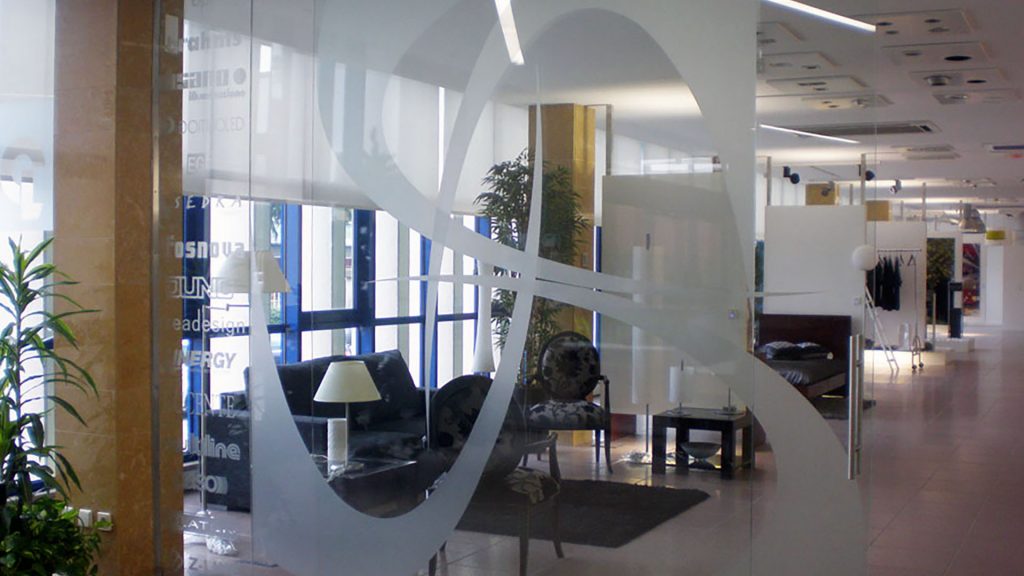 In everyday operations, after adopting the Trust by Eurotux solution, there has been «continuous monitoring of services, which ensures a quicker response [to needs].» This partnership is ongoing, and Casa das Lâmpadas also benefits from access to «a support team with vast experience and a diverse range of expertise, capable of offering potential solutions to enhance the services provided.»
«We are confident that Eurotux will remain a crucial partner for Casa das Lâmpadas' future, guaranteeing the quality and flexibility of the services provided to our company.» 

Manuel Oliveira, administrator of Casa das Lâmpadas