Eurotux expands Sophos' portfolio with switching solutions
Eurotux has increased the scope of its solutions with the incorporation of Sophos' new range of enterprise switches. The multinational company launched in late 2021 a range of network asset products to address and protect its organization's IT infrastructure.
Sophos now provides its portfolio with enterprise-class network switch equipment to provide your infrastructure with a secure network layer, integrated with other Sophos solutions and easily managed in the cloud through Sophos Central.
The Sophos portfolio is now enhanced with switch devices ranging from 8 to 48 ports, multi-gigabit ethernet speeds and 1Gb[SFP] or 10Gb [SFP+] uplinks. PoE needs are satisfied on models that can provide up to 410W or 740W. Integrating your organisation's network switch appliances into Sophos Central along with Sophos XGS firewall and Intercept X will enable the protection of your infrastructure to extend to the network layer by ensuring that traffic and data flowing through it are now properly visible and analysed by active security layers.
Sophos switches provide local management via web, CLI and can also be integrated into the cloud management provided by Sophos Central. They support SNMP protocol to be integrated with your preferred monitoring solution.
Deployment of Sophos network switches is greatly facilitated and streamlined by their centralised management and Zero Touch, which allows their configuration to be set in advance, then simply enter your serial number into Sophos Central to register the switch and automatically activate the settings set, making them also the perfect equipment for your remote delegations or teleworking environments.
Eurotux renewed in 2021 its cybersecurity portfolio with Sophos XDR and MTR solutions and the XGS series Firewall and now includes in its offer this enterprise switches solution especially designed to protect data traffic in organizations' internal network.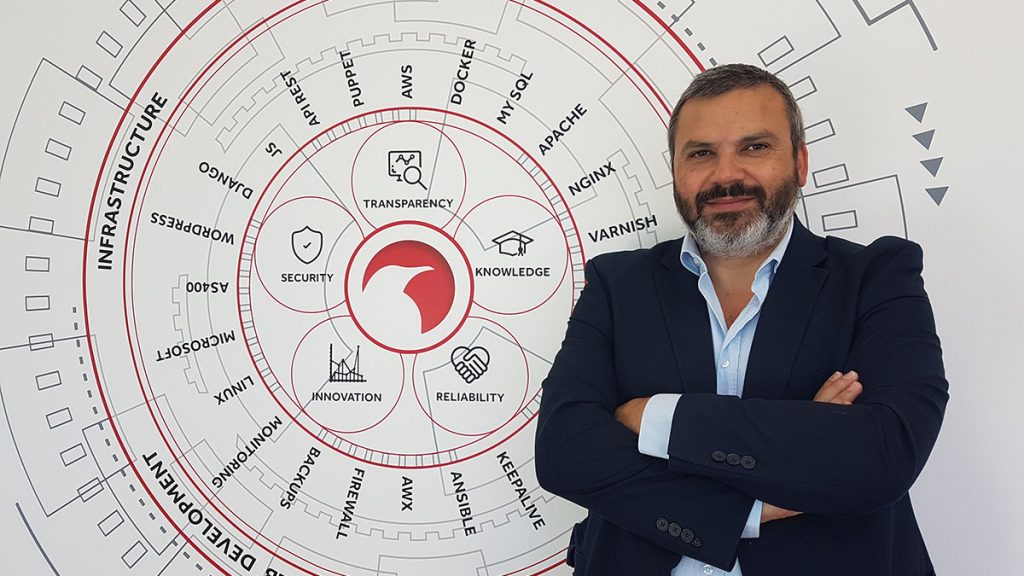 According to Jorge Paiva, Eurotux's Commercial Director, "Sophos' new release allows for a truly integrated and centralized ecosystem, increasing security and facilitating network management. With this offer we can ensure an additional layer of security in our customers' corporate networks and guarantee more and better protection for the most important asset in their infrastructures – their business data".