Eurotux reinforces response to cyber threats to help businesses
The company bases its approach on its many years of experience dealing with cybersecurity incidents
The year 2022, despite being at the beginning, has already shown us that security should be one of the fundamental concerns for any company, regardless of its size, as proven by the recent attacks on Portuguese and global companies. When the threat has already materialized in an intrusion, it is fundamental to count on experienced teams to accelerate recovery.
In recent years, Eurotux has been involved in the response/resolution of multiple cybersecurity incidents in national and international organizations, contemplating not only the allocation of specialized technical resources with considerable skill density, but also the coordination of activities and taking advantage of adequate procedures to support organizations affected by cybersecurity incidents. With the new threats that have become known in recent weeks, Eurotux has reinforced its risk mitigation strategy.
In addition to allocating – physically or remotely – the necessary resources, skills and seniority to quickly respond to cybersecurity incidents, accumulated experience has provided Eurotux with the necessary arguments for a quick and efficient response. We are talking about procedures, coordination capacity, priority definition and management, monitoring and execution of recovery tasks and extension of internal teams from the affected organization with both infrastructure and application skills.
Attacks damage companies' business
Small and medium-sized businesses are increasingly becoming targets for cyberattacks. This is because they are seen as an easy target – they may not have the same level of security measures as larger companies, and may not have the resources to recover quickly from an attack that compromises the integrity of their systems. Key consequences of successful attacks include:
Financial loss
Damage to the company's reputation
Loss of customer confidence
Compromised data
System downtime
Interrupted business operations
Organisations need to take steps to protect themselves and respond to cyber-attacks. They should ensure that their IT systems are secure and should have procedures in place to deal with the event of a cyber-attack. Importance also added to the awareness of their employees, who must be aware of the dangers of cyber-attacks and how they should protect themselves.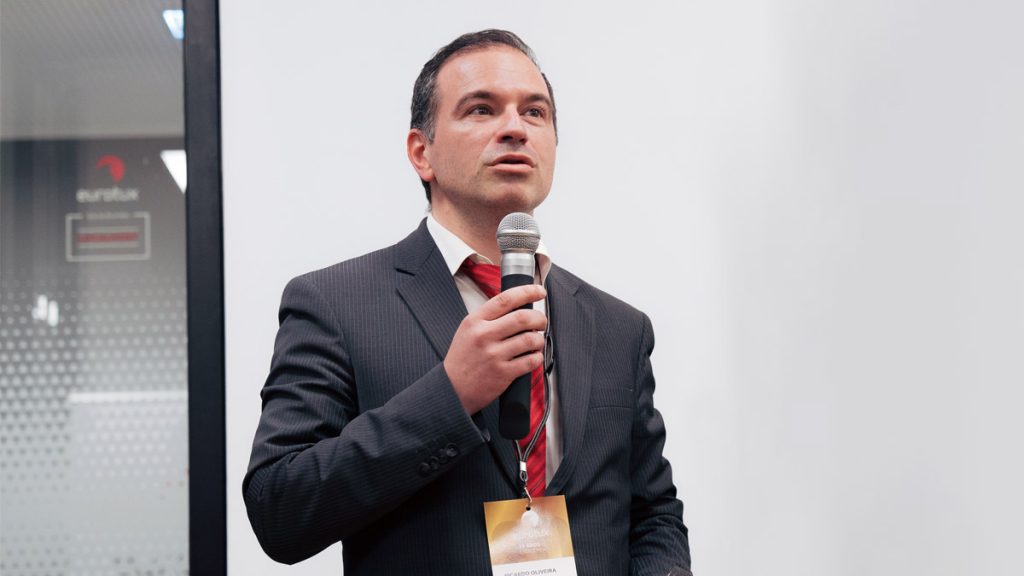 Ricardo Oliveira, Consulting Services Director at Eurotux, explains that "at a time when cyberthreats make the headlines, organizations must ensure they have the appropriate tools and skills to quickly respond to even the most advanced techniques of system invasion. Eurotux has different competencies and teams for these needs and we are prepared to help companies face the challenges imposed by the current cybersecurity scenario".
Eurotux is available 24 hours a day to respond to incidents, contemplating density of skills and seniority with experience and availability to – when necessary – move technical resources around the world.