Eurotux reveals advantages of managed services for businesses
Eurotux, a company specialized in providing custom infrastructure services, including managed services, shares with its clients some of the many advantages of outsourcing service management.
Eurotux has 22 years of experience in managed services, which is one of the advantages of using this company's services. With Eurotux, the customer can have access to a set of continuous and adapted infrastructure management services which help maintain secure and reliable operations.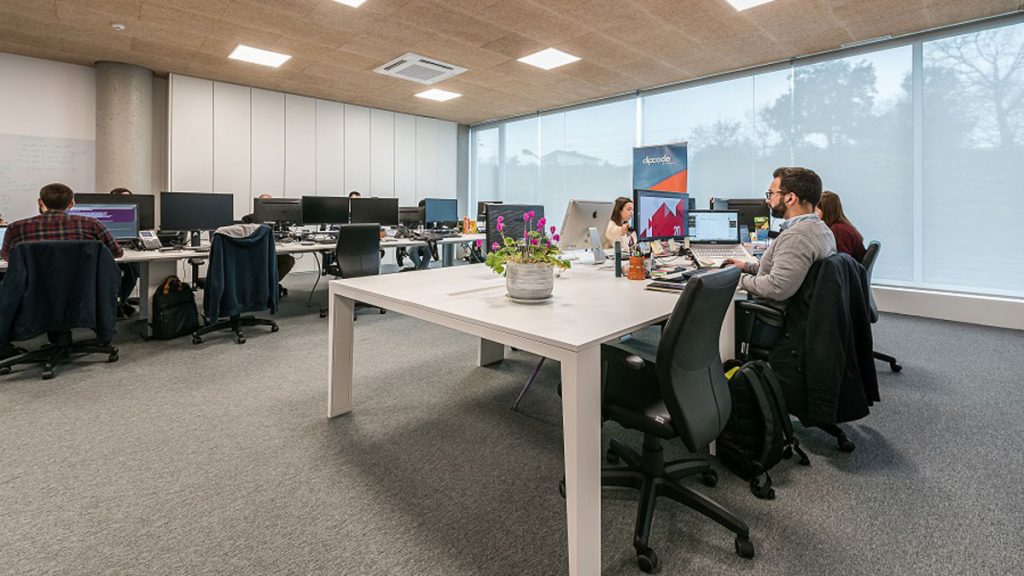 Customer peace of mind: 24/7 monitoring, support and maintenance service. Customers can create service requests to the service desk based on their needs. They are also entitled to regular alignment of the maintenance plan with best practice in infrastructure management. This plan, carried out by the service manager, includes proactive maintenance measures, including software updates, reinforcement and verification of security policies and data security testing.
Monitoring Service: Incidents reported by the customer or originated in the monitoring platform (of infrastructures, applications) are analysed and resolved by those responsible for monitoring. The customer does not have to worry about service reviews, configurations or software updates. In addition, the customer has a complete, real-time view of the status of the infrastructure.
Database Administration (DBA): DBA services ensure the availability and performance of databases (mySQL, PostgreSQL, Microsoft SQL Server, Oracle), guaranteeing user access control, data security management and alignment of the data model to application needs.
IT Security: More than ever, information systems security is crucial to keep the service running. The security team controls network and system security perimeter and periodically reviews the efficiency of controls (security audit) to mitigate the risk of system attacks. In this scenario, Eurotux provides the SOC (Security Operations Center), a security monitoring service which, through technologies and services, enables its clients to identify threats in time so that they can implement adequate containment and/or incident treatment measures.
On-site or remote: When you use a Managed Services provider, you can have a specialist resource on-site or in a remote service model. That resource has the skills to respond assertively to customer needs, providing access to up-to-date skills at a lower price than hiring a specific resource to benefit from those skills.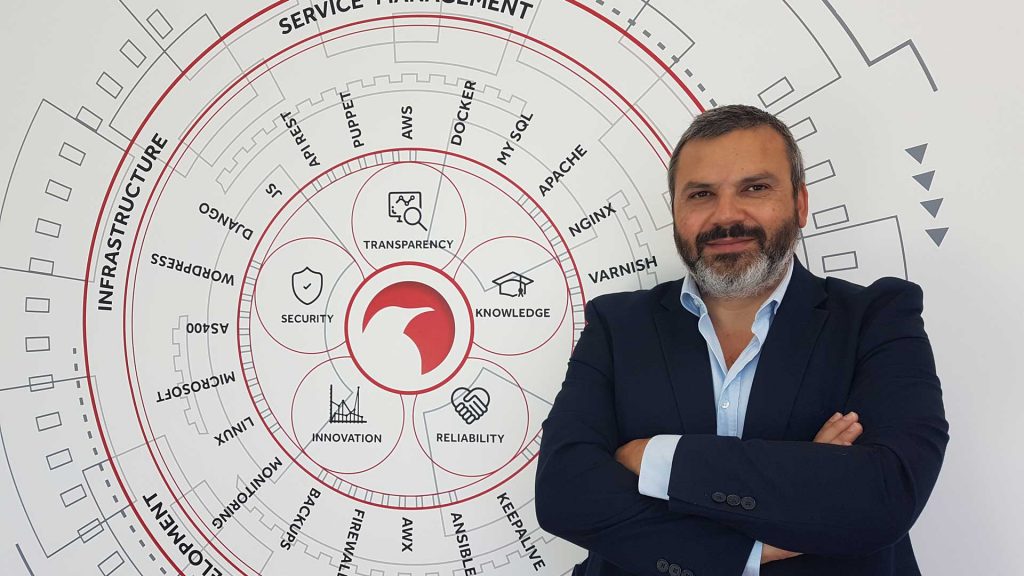 Jorge Paiva, Commercial Director at Eurotux, says "Managed Services are an economical and effective way for companies to provide their businesses with the necessary arguments to better respond to technical challenges in their infrastructures".
Eurotux's Managed Services teams have multidisciplinary teams, with advanced skills in various technologies and environments (Microsoft, Linux, IBM; on-prem or cloud) which can be available 24 hours a day to respond to incidents, being possible to deploy technical resources worldwide in case of need.