Eurotux reinforces its MSP offer of Sophos' solutions
Eurotux has reinforced its Managed Services portfolio with Sophos cybersecurity solutions.
In a particularly demanding scenario regarding cybersecurity challenges, the traditional software licensing model is not always the most adequate. The acquisition of annual licenses, which do not always take into account network types, the number of endpoints or infrastructure evolution, is being abandoned in favour of an approach focused on service, where Managed Service Providers (MSPs) such as Eurotux are assertive responses to customer needs.
As a Sophos Certified MSP, once part of the MSP Connect Program, Eurotux makes Sophos' resources available to the market, benefiting customers of:
Next generation cybersecurity system backed by the power of artificial intelligence
Native cloud protection in a single console
Flexible pricing service that allows you to keep pace with business growth
Simplified and agile licence management
Integration with leading RMM and PSA providers
Eurotux also complements its MSP offer with the possibility of enriching infrastructure protection through the implementation of services such as the Security Operations Center (SOC), a security monitoring service which, through technologies and services, enables its clients to timely identify threats so that they can implement adequate containment and/or incident treatment measures.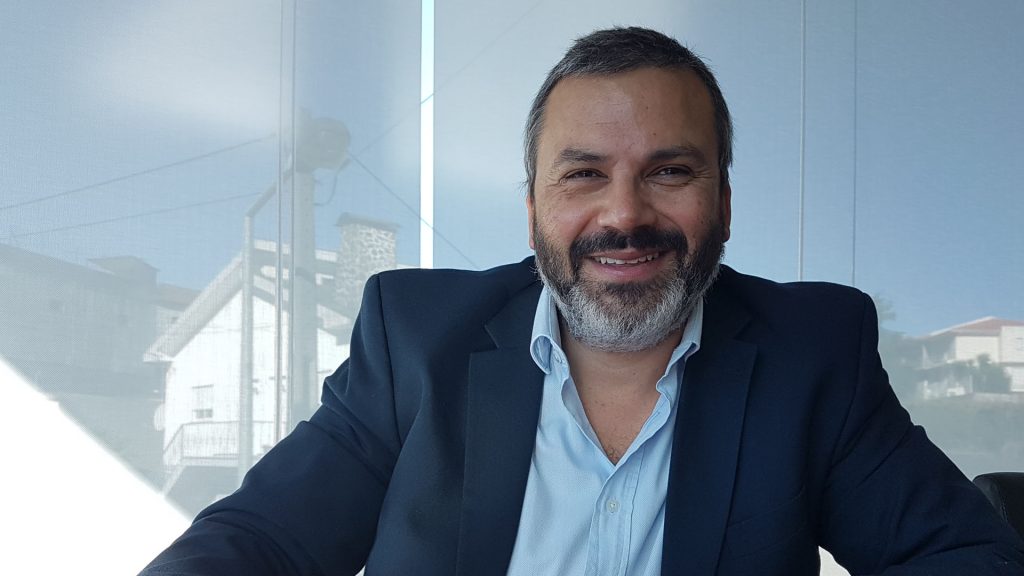 Jorge Paiva, Eurotux's Commercial Director, points out that "the relationship that Sophos and Eurotux have had for several years allows us, as MSPs, to provide our clients with this manufacturer's enviable portfolio. In the current scenario, our clients have the advantage of being able to access the most innovative and advanced cybersecurity technologies through a Eurotux service delivery model that is scalable with their business and needs and that ensures access at competitive prices".